Bring back your childhood memories!
You are looking for the most unique and amazing phone case?
Even if your cell phone battery is empty again, you can enjoy for hours with our
GAMINGCASE™️ 
on a large variety of old proven games. 
The high quality of the case and the colour display make every short or long break a fun game for every age group, 
there is always one that can recall your memories.
-
FAQ
❓Will it protect my phone?
Yes, it provides full bumper protection. Ensures your phone is safe from any drop.

❓How do I charge it?
It can be charged with a Mirco-USB cable.
❓How long does the battery last?
Our lithium ion battery gives you 5-7 hours of game-play per charge.

❓Will it affect using my phone as normal?
No, of course not. Case leaves all charging ports/head phone jacks accessible. It's also not heavier than ordinary mobile phone cases
Technical information:
36+ Retro arcade video games 

(see list below)
Features: 

Dirt-resistant, Anti-knock

Size: 

4.7inch, 5.5inch, 5.8inch

Type: 

Fitted Case

Compatible Brand: 

Apple iPhones

Materials: 

Hard PC + Soft TPU
Just when you thought your phone couldn't be more addictive...
Play yours today and join the over 80,000 happy customers list!
Delivery time: 5 - 10 days
*The delivery time varies depending on the order volume


Over 1,569,435 Successfully Shipped Orders.

We made as many happy customers as many orders we shipped. You simply have to join our big family.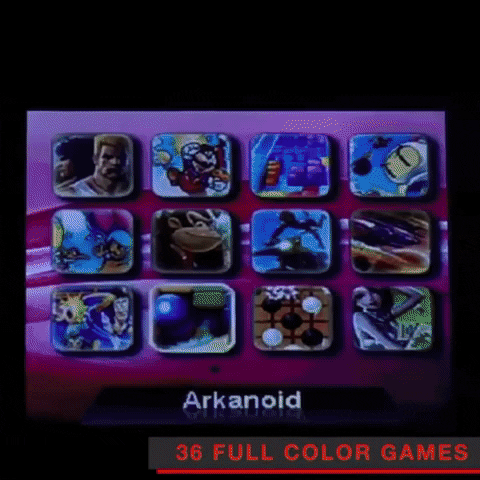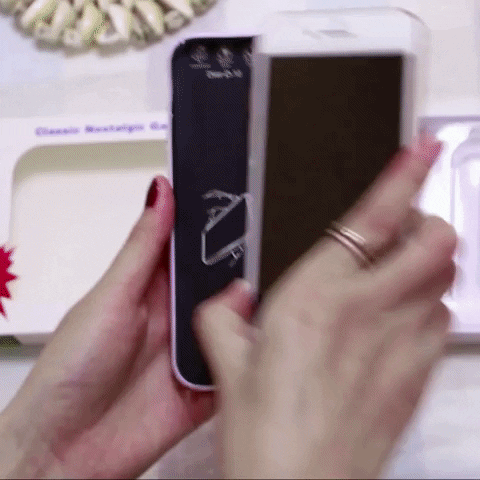 Compatible iPhone Models: iPhone 11, 11 pro, 11 pro max, iPhone X, Iphone XR, iPhone 6 Plus, iPhone 6, iPhone XS, iPhone 6s, iPhone XS MAX, iPhone 7, iPhone 7 Plus, iPhone 8, iPhone 6s plus, iPhone 8 Plus

Compatible Huawei Models: Huawei P30, P30 PRO, Huawei P20, P20 PRO, Huawei Mate 20, Mate 20 PRO, Huawei Nova 3